Customized apps for your business need
Filter Apps by price range
Sign in
Sign Up/Sign In via your details
Pay
Pay us via PayPal or Bank Transfer and send us a receipt on our E-mail ID
Get Delivered
After validation, we will send you Apps on your registered E-mail ID
Please send us your Business Requirements
Please Note - We will contact you via your E-mail ID / Contact number, so please make sure that it will be valid
Become Odoo Functional Consultant by our paid training
A training will be provided by our functional experts for all Odoo base modules like CRM, Sales, Purchase, Inventory, Accounting, Manufacturing, Point of Sale, Project Management, HRMS, Email Marketing etc.
A Functional training can be given for Odoo Community or Enterprise editions
Training can be customized as per your Business Requirements
A Complete user friendly training with Q&A session in the end
Our Ready to Use Packages

We have different kinds of EverReady packages available to fulfill different sectors related requirements like Human Resources Management, API Integrations, Payment Gateways, Hospital Management, Help desk Management, Google Apps Integrations, Documents Management, Xero Accounting oAuth 2.0 Integration, E-Commerce Apps Integration, Point of Sale Apps, Property Management System, Education Management System, etc.

Middle East HR Solutions
Synconics Technologies has developed Middle East HR Solution in Odoo to satisfy nearly all your complex needs of HR requirements from Hiring an employee to the retirement process of the employee. This HR solution is very simple and easily adoptable by your employees. This includes Employee Management, Timesheet, attendance, payroll, Talent Management, Recruitment, Planning & Analytics. This HR software will be accessed from every device – desktop, laptops, Mobiles, and Tablets. This will reduce the paper-based approvals and increases the efficiency of the organization.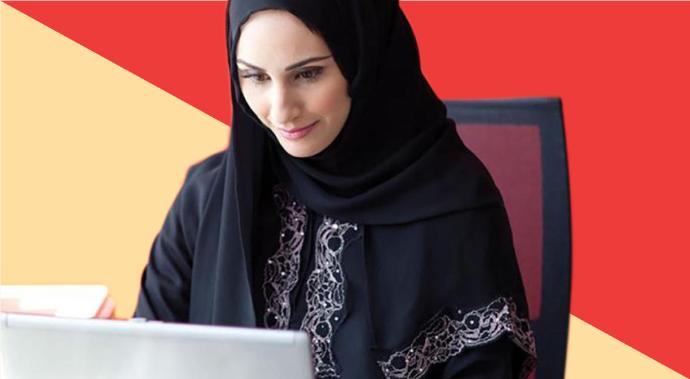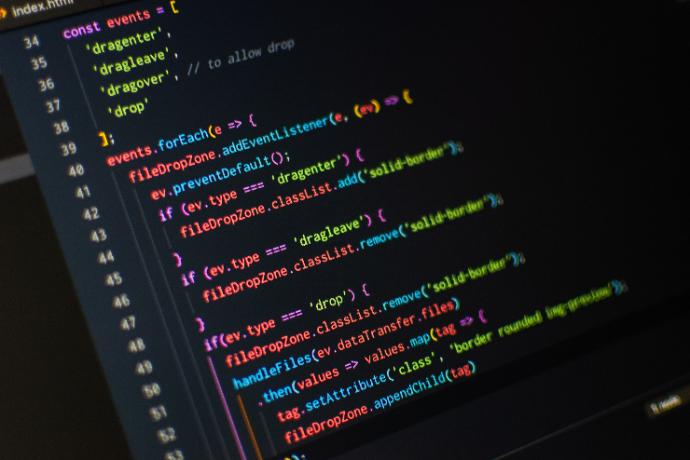 API Integrations - Webhook & REST API
Webhooks are a useful tool for apps that want to execute code after a specific event happens, for example, if you create a sales order in Odoo. Instead of telling your app to make an API call every X number of minutes to check if a specific event has occurred, you can register Webhooks, which sends an HTTP request from Odoo telling your app that the event has occurred. This uses many fewer API requests overall, allowing you to build more robust apps, and update your app instantly after a Webhook is received. Webhook is mainly used by online application platforms. The idea is that it's easy for vendors to integrate.
Payment Gateways Integration
In the online business creation process, the first ideas are related to the business type, what to do, what to sell, and right there the question came out. How to charge for your services and/or products? How to allow customers to pay online using their credit cards? The answer couldn't be easier; you need an ERP with the ability to accept online payments through a Payment Gateway.

Know more Purchase it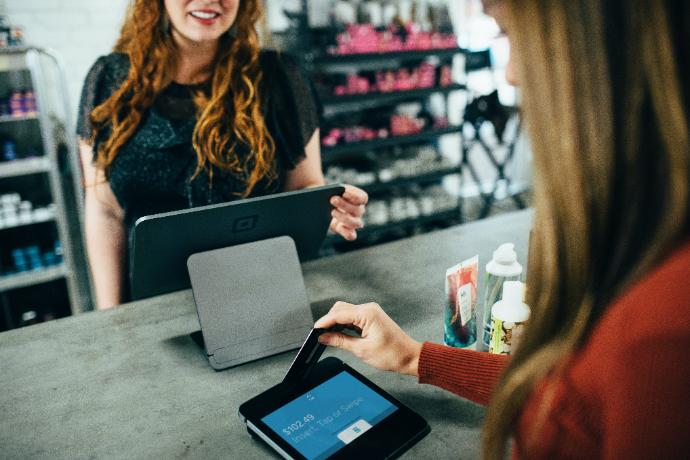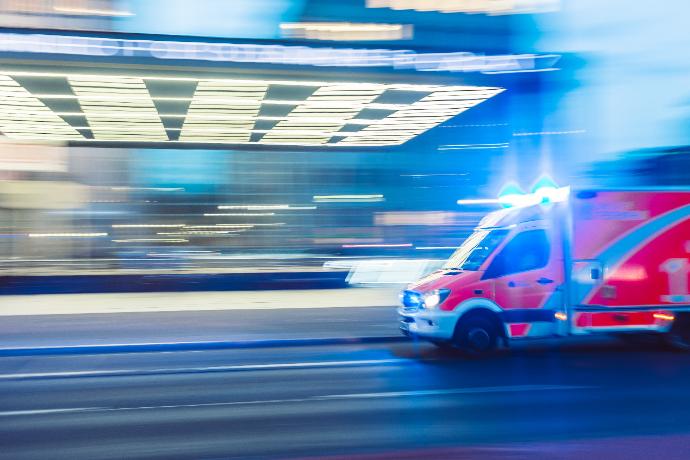 Hospital Management
We have made several apps to manage hospital-related operations such as

1. Medical Management System
2. Pharmacy store
3. Lab Management
4. Gynecology
5. Pediatrics Management
6. Medical Insurance Management
7. Blood Bank Management
8. Imaging center management
Helpdesk Management
We at Synconics technologies have enhanced the basic module provided by Odoo with the addition of many critical features. Present-day consumer relationship management demands for a multiple platform approach with consumer complaints and feedback to be integrated from the website, social media, telephonic, e-mail, or at the company doorstep itself. The redesigned module developed by Synconics is suitable for various industries like ISP, Hardware or Software Service Provider, Network support, Home appliances or Machine Repairing Services, Manufacturer, Wholesale Dealer, etc.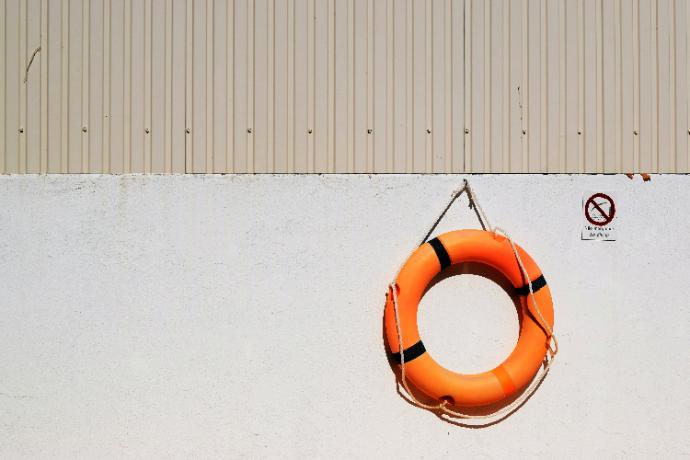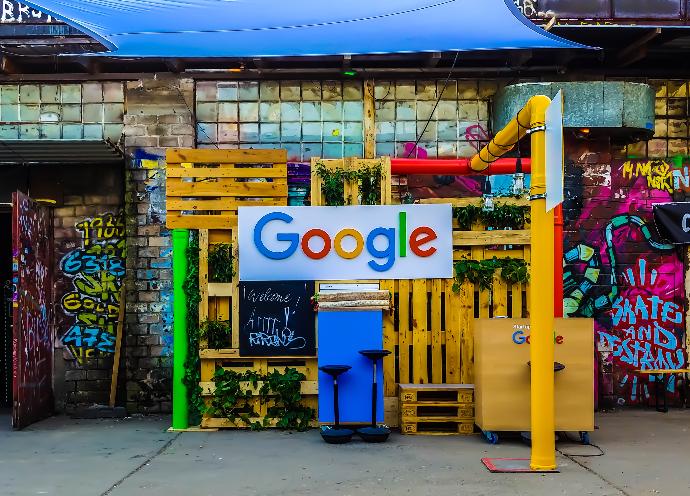 Google Apps Integrations


We have integrated Google Applications in Odoo like
1. Google Drive
2. Google Contacts using people API
3. Google Hangouts

Documents Management

With Documents Management, you can easily share, send, categorize, and archive scanned documents. You can also generate business documents like vendor bills, tasks, and products sheets for manufacturing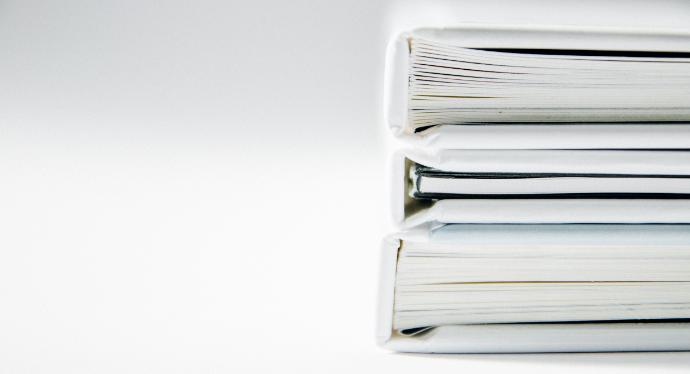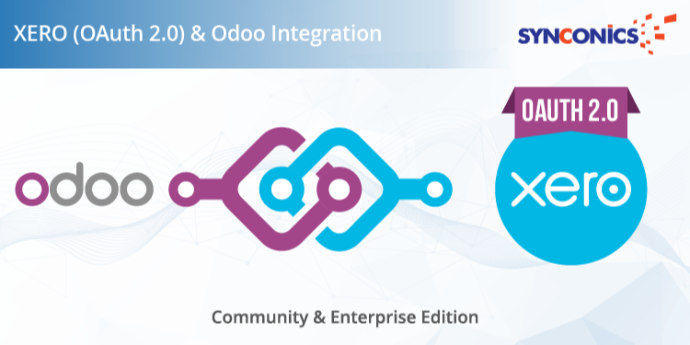 Xero Accounting Integration - OAuth1.0 & 2.0
What you can do with Odoo ERP and Xero: Synconics offers full, two-way sync of Invoices. You can create Invoices from within Odoo ERP, or from within Xero, and they will be synced to Odoo ERP and kept up-to-date. Import your accounts from Xero to Odoo ERP. This automatically configures Odoo ERP so it is ready to export your invoices "per-booked" to Xero. Import your contacts from Xero to Odoo ERP. If you are creating your new leads in a CRM linked to Xero, then you can import them to Odoo ERP so as to enter their order data. You can also import all your contacts, items when you start using Odoo ERP.
E-Commerce Integrations
Write one or two paragraphs describing your product or services. To be successful your content needs to be useful to your readers.
Start with the customer – find out what they want and give it to them.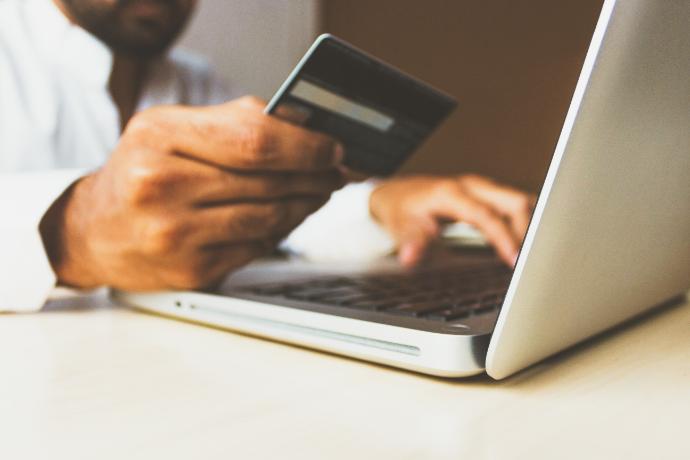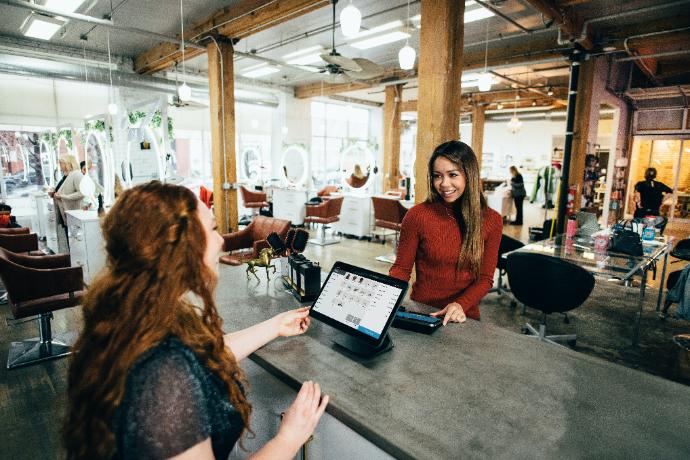 Point of Sale Apps
For Retail Stores & Restaurants
We provide different Point of Sale apps to manage your retail store as well as Restaurants
It helps you to gain more profit in your business

Property Management System
This module will help you to manage different properties of the owner and manage your customer who has taken the property on rent.
This module provides you with completed features to handle different property rentals, commission, maintenance, claims, and so on...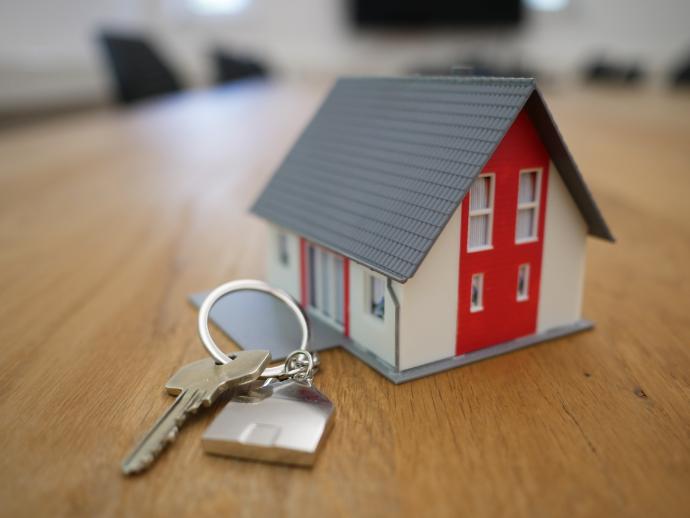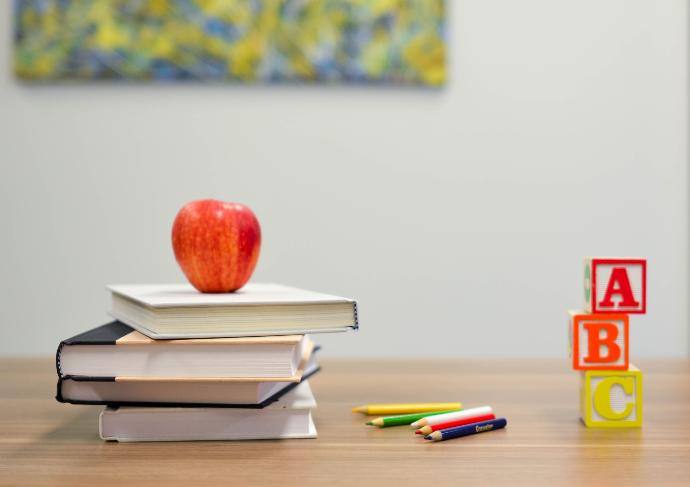 Education Management System
Our Education Management Information Systems functions provide you with complete control of school communications, resources, and your data.
Education Management Information System (EMIS) is specially designed to monitor the performance of education programs offered by the institute and to manage the distribution and allocation of educational resources. Of course, in the field of education, EMIS has specific roles to help an educational institution grow.
50,000+ companies run Odoo to grow their businesses.
Join us and make your company a better place.